SKIP ODEA, e-PRO, SFR, REO Specialist, and Team Leader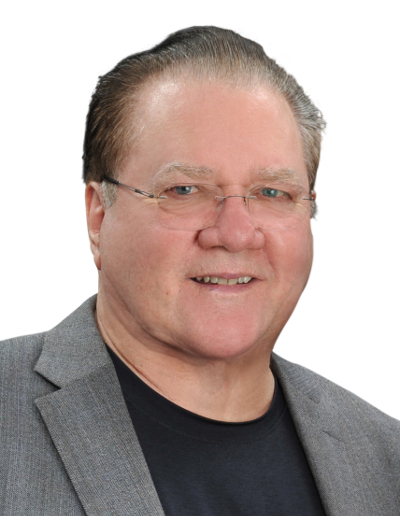 Skip is a real estate professional involved in the real estate business since 1989. His expertise is in contract negotiations and financing with an extensive knowledge of the real estate industry, market trends, and current market activity in many cities in Maryland and on the Maryland Eastern Shore.He provides real estate services in the surrounding counties by doing an extensive property search and guides buyers through the complicated home buying process. Using real estate strategies, he finds houses for sale that meet the criteria and requirements of the Buyer. At the same time, he is able to translate this skill to homeowners in establishing the current market value of their home and provides tips and techniques on presenting and staging their home for sale.
His on-going education, training, and certifications recognize him as a leader in the practice of Online Real Estate and officially certified as an e-PRO Internet Professional, a REALTOR® who has successfully completed the e-PRO training program endorsed by the National Association of REALTORS®.
He is also trained and certified as a Short Sales and Foreclosure Resource (SFR), sponsored by the National Association of REALTORS®. In light of what is going on in our economy, in the local housing market, and with so many homeowners facing foreclosure, unable to make loan repayment, and finding themselves upside down in their mortgages, this program was designed to help homeowners who are in distress
Skip is a member of the National Association of REALTORS®, Maryland Association of REALTORS®, the Anne Arundel County Association of REALTORS®, and Cyber Real Estate. He was an active member of the local and regional Agent Leadership Council (ALC) for Keller Williams® Realty. He is also founder and Team Leader of The ODea Group.

Celeste ODea, GRI, SRES, LMC, SFR, CDPE and Listing Specialist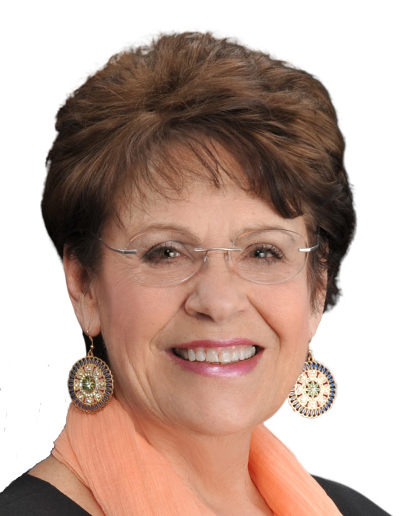 Named "Rookie of the Year" by Prince George's County Association of Realtors, and has ranked in the top one-half percent in residential sales since her career began in 1989.
Getting up at the crack of dawn and swimming non-stop for hours was something she did for years. She qualified for the U.S. Olympics and competed in the National competition for synchronized swimming. Celeste has always been known for meeting any challenge that comes her way, head on. So today, and everyday, she takes on new challenges and continues to help others achieve their goals and dreams through real estate.
When it comes to marketing your home, she leaves nothing to chance. Celeste uses the latest technologies, market research, and business strategies to meet your expectations and to get maximum, worldwide exposure for your home. She will provide you with a Comparative Market Analysis (CMA) to establish a fair value for your home and explain how the marketing efforts will be implemented.
Since many issues can arise on a residential transaction, they make it their responsibility to assure you that all of these matters are handled accurately and professionally to eliminate the stress from your real estate experience. In addition, they will monitor your transaction throughout the entire process and carefully review all documents for accuracy. They will keep track of dates, terms, inspections, contingencies, disclosures, title work, appraisals, loan approvals, document deliveries, and any other details that will result in a smooth and timely closing.